I've rounded up all the best resources for you, from what companies I use to plan my travel to what products and services you'll need to start a travel blog. Save time and money by using my trusted resources for your travel adventures!
Planning a cruise can sometimes be complicated! Some cruisers prefer to let the cruise line handle everything from flights to shore excursions. But if you like to take a more DIY approach like I do, here are the companies and services I use and trust when planning a cruise.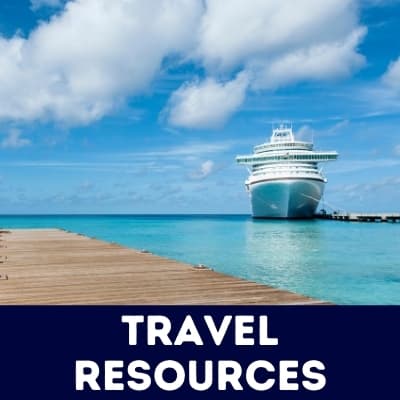 You'll also want to read these posts when you're planning a cruise:
Do you have a new (or new-ish) travel blog? There are so many options out there for themes, site hosting, and plugins. Tools to help you automate and grow your social media presence are helpful, but which ones should you try? Then there are ad networks—but which one should you choose?
It can get overwhelming (and expensive!) if you go the trial-and-error route like I did in the beginning. Here are the resources I use to keep my blog running and growing: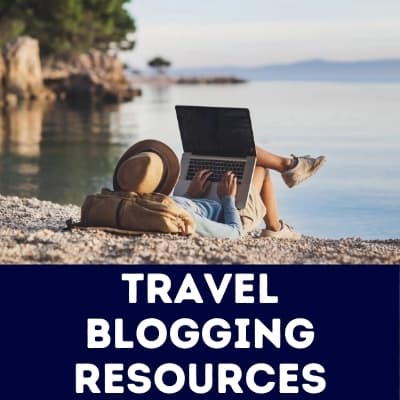 Looking for more travel blogging inspiration? After my very first year of travel blogging, I wrote a post about my honest experience. It was quite a rollercoaster of a year!
My First Year of Travel Blogging: What I've Learned
Thanks for reading!
Be sure to also follow me on social media on Pinterest, Facebook, Instagram, and Twitter.